Greenwing Technology partners with ecommerce platform providers to bring punchout catalog and cXML capabilities to your ecommerce system. Offer your clients over 100 e-Procurement platform integrations with one integration point. Complete our partner application to learn more.

Our roots are in Headless Commerce, and we recognize that it takes more than the underlying technology architecture to deliver business results. In 2020, we spearheaded the Composable Commerce movement and are proud to provide the complete solution for brands to rapidly build, deploy, and continuously optimize highly differentiated commerce experiences.

GenAlpha Technologies was originally founded to simplify the parts ordering process for large, complex manufacturing organizations. From that need came Equip, a fully-integrated product and equipment eCommerce, eCatalog, and customer portal solution specifically for manufacturers looking to digitize their sales efforts.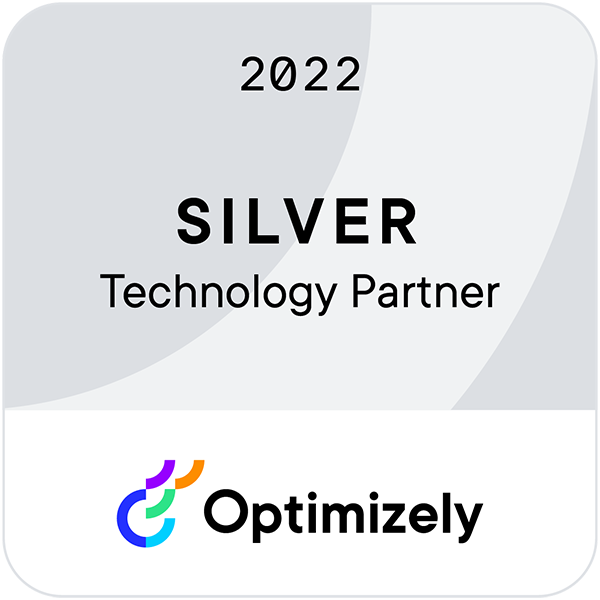 Optimizely's B2B eCommerce platform is fully configurable to meet your brand design standards, extendible to scale as your business grows, and built with a deep integration architecture that drives transformational business outcomes.