This week our team attended the Independent Laboratory Distributors Association spring meeting in Asheville, North Carolina. The meeting was a mix of networking, education and fun excursions. The spring meeting kicked off with a welcome reception at the Renaissance Asheville Hotel, followed by dinner.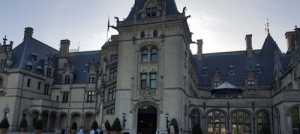 Monday started the education component with keynote speaker, Paul Cherry, CEO of Performance Based Results. Paul's topic was "Advanced Coaching Strategies: How to Empower Your Team to Up-Sell, Cross-sell and Close More Business". It was a very informative session discussion sales opportunities and how to ask the right questions of your prospects. We learned about ways to further qualify an opportunities and understand customer motiviation and how price isn't always a motivator. We were able to break into groups and do several collaborative sessions to put everything into practice. It was a great refresher and learning experience.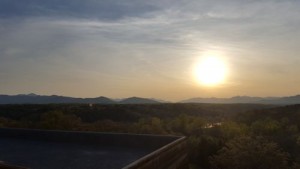 After a quick break the next speaker, Jerry Acuff of Delta Point began his talk on business relationships. The title of his talk was "The Relationship Edge in Business – Building valuable business relationships with people who are hard to connect with". The message was an important one, build relationships and the customers will come. Remember that your customers are people just like you and want that personal touch and a long term relationship.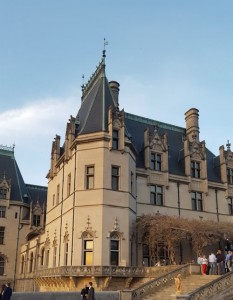 The afternoon continued with the vendor expo where distributors, manufacturers and ILDA resource members could network and explore possible business relationships.
The day wrapped up with a tour of Biltmore Estates and dinner on the property.
The final day of the meeting was spent at Thermo Fisher touring their Asheville manufacturing facility. It was impressive to see how their equipment is assembled from raw materials into fully finished products. We were thoroughly impressed by entire process.
As a new ILDA member we were very pleased with the entire meeting. It was a great opportunity to see familiar faces and clients, but also meet some new ones.